Bringing more energy efficiency to your building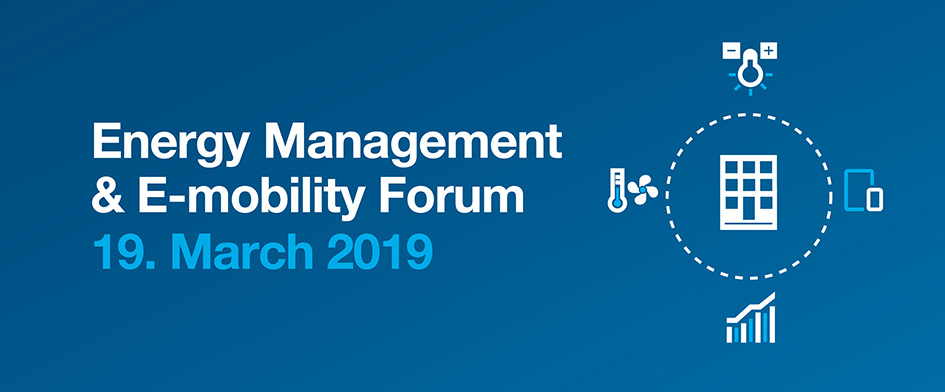 Listening to our stakeholders is one of our key to success in developing innovative solutions
As Energy Management world is continuously evolving, we would like to exchange with you on what challenges this world is offering us today and tomorrow.

By joining our Forum event, you'll participate to active discussions with experts in electrotechnologies, energy efficiency and e-mobility solutions.
About the speakers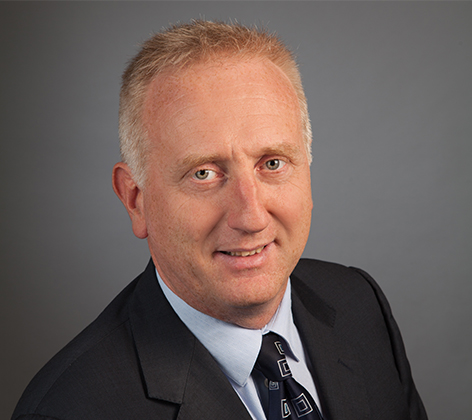 Marc Helfter
Disruptive Innovation Director
Corporate Strategy – Innovation & Business Development
Graduated of engineering school ECAM in Lyon and having a master of IFP School in Paris in the field of internal combustion engines, Marc Helfter starts his career in the Peugeot Group as development engineer with a focus on engine depollution. After this first experience, he worked at the EATON Corporation as development manager in the mechatronic business. In 1998, he joins the Hager Group where he occupied different positions in R&D, purchasing and sustainability. Since 2009, he is leading the innovation activities of the group with a strong focus on energy topics such as e-mobility, energy management and storage, smart grids, DC applications, IT architectures and concepts, artificial intelligence application…
Afra Al Owais
Chief Efficienology Officer, SEWA
Afra Al Owais leads the Energy Management & Audit Department of Sharjah Electricity & Water Authority (SEWA). She joined SEWA in 2016 after qualifying with a degree in Sustainable & Renewable Energy Engineering from University of Sharjah. Afra was specially selected for her current role after distinguishing herself with strategic projects. She is passionate about environmental stewardship and promoting green growth which is one of the key goals of SEWA. Performing as a Sustainable & Renewable Energy Engineer, Afra contributes to policy and research in energy efficiency. Her vision is to bring about a sustained change in consumer behavior and energy efficiency practices.
The title of Chief Efficienology Officer was recently bestowed in recognition of her determination and commitment to develop Green Growth.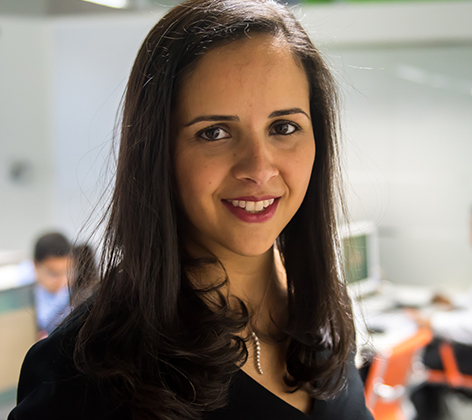 Omnia Halawani
Master Internal Business, B.Eng. (Elec), HBDPLEED AP, PQP
Omnia co-founded Griffin Consultants as an energy-focused consultancy, backed up by a Master degree in International Business and a Bachelor of Science in Electrical Engineering. The firm has since expanded to offering full scale MEP services in addition to Interior Design and Architectural services.
Omnia's combined education and background in engineering and business is instrumental in the effective management of projects and the firm. She was recognized as a distinguished alumni entrepreneur of the American University of Sharjah in the year 2014 and has led the firm to being a repeated winner of regional energy and MEP awards annually.
Omnia is a regular contributor to periodicals and technical magazines.
Muna Al-Nahdi
Energy Management Manager at Dubai South Project
An energy management specialist with more than 10 years of multidisciplinary experience in the fields of Energy Management, Sustainability, Green Buildings and Engineering. Muna is currently working with Dubai South as Manager -Energy Management and is responsible for the development, implementation and enhancement of the organization /city energy management and sustainability.
Muna holds a Master's Degree in Mechanical Engineering ,with a focus on Sustainability and Renewable Energy ,from the Rochester Institute of Technology and a bachelor's degree in Electrical Engineering with a minor in Computer Networks from the American University of Sharjah and. She is a Centre Certified Energy Manager (CEM), Certified Measurement and Verification Professional (CMVP) and a Pearl Qualified Professional (PQP). She is also an Award winner of the EmiratesGBC - Dr. Owainati Special Student Award for the year 2015 and a speaker in Abu Dhabi Research and Development Conference.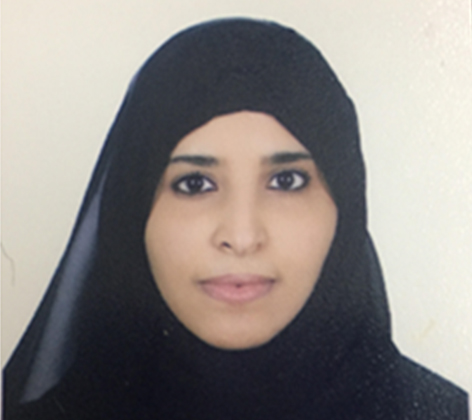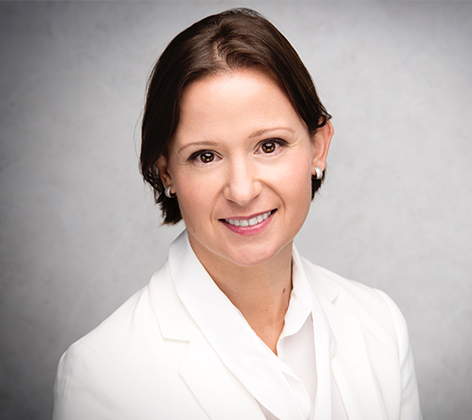 Anne Le Guennec
CEO at Enova, a joint-venture created in 2002 between Majid Al Futtaim and Veolia, providing building energy and facility management services for a wide portfolio of public and private clients.
Anne joined Veolia in 1998 and over a career spanning 20 years, has gained considerable experience in all facets of business development, technical and operational management. Starting her career in France, Anne headed a team in charge of waste management contracts with municipalities and industries. She was then appointed as Project Director for EPC projects. In 2008, she became the Technical Director for Water, Wastewater and Electricity activities at Veolia in Morocco. Anne was in charge of Veolia's Business Development in the Middle East prior to her appointment as CEO of Enova in April 2016. Anne graduated from the Engineering University of Compiegne in France. She has lived in the UAE since January 2013.
Questions about the event?