Certified KNX training now available with Hager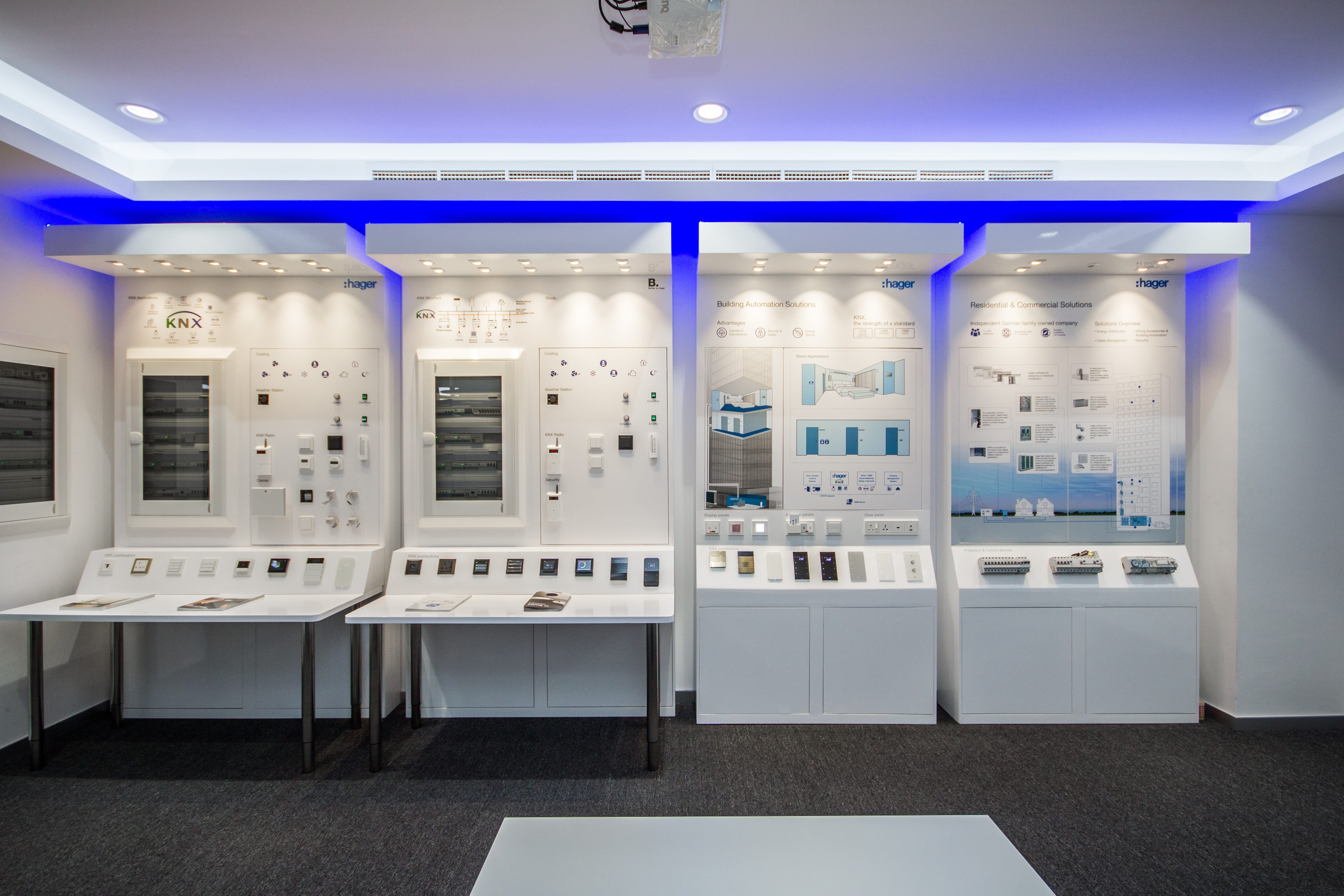 Hager Middle East has opened doors to certified KNX training centre in within its new office space in UAE and KSA to bring energy efficient KNX technology to the region.
This centre will cater to the training needs of channel partners and design consultants within the region. It will also provide channel partners with support for supervision, testing and commissioning of KNX installations for different business verticals.
Authorised training centres based in Dubai & Riyadh, UAE & KSA, are equipped with certified tutors by the KNX association. The course aims to offer a host of theoretical and practical KNX certified training courses in the Middle East. The training facilities will significantly raise the level of qualifications of specialists in the implementation and introduction of KNX standards, which is the key to spreading the technology in the region.
State of the art technology is backed with complete range of Hager products and solutions ranging from energy distribution to wiring accessories.