Q.7 launched at INDEX 2017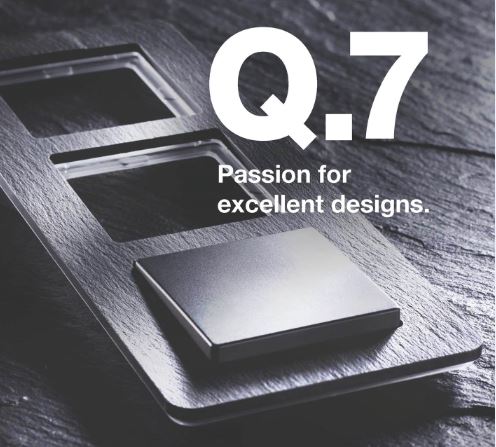 Q.7 launched at INDEX 2017
The MENA region's largest interiors exhibition hosted its 26th edition of INDEX Design Series at Dubai World Trade Center, from 22-25 May 2017. With the aim to unite more designers and suppliers, the event welcomed more than 34,400 visitors and more than 800 exhibitors from around the world.
Hager Middle East along with its authorized system integrator for UAE region, The Switch Company, showcased products and solutions ranging from wiring accessories to building automation . Also on display was, Berker Manufaktur range, a real blend of hi-tech and handicraft designs, which flocked visitors of visitors from various walks of life ranging from interior designers, architects and end users at the show. The event also highlighted usage KNX technology and certified KNX trainings available at Hager Middle East.
With such impressive visitors and ongoing success of the INDEX 2017, Hager Middle East marked this as an ideal platform to launch its customized switch series - Berker Q.7. With such gamut of products and solutions on display also enabled visitors to have touch and feel of the products.
Potential leads were generated from the four day event bringing down the curtain with hopes of delving new horizons for Middle East.