The Retailer's Meet 2016 held in Qatar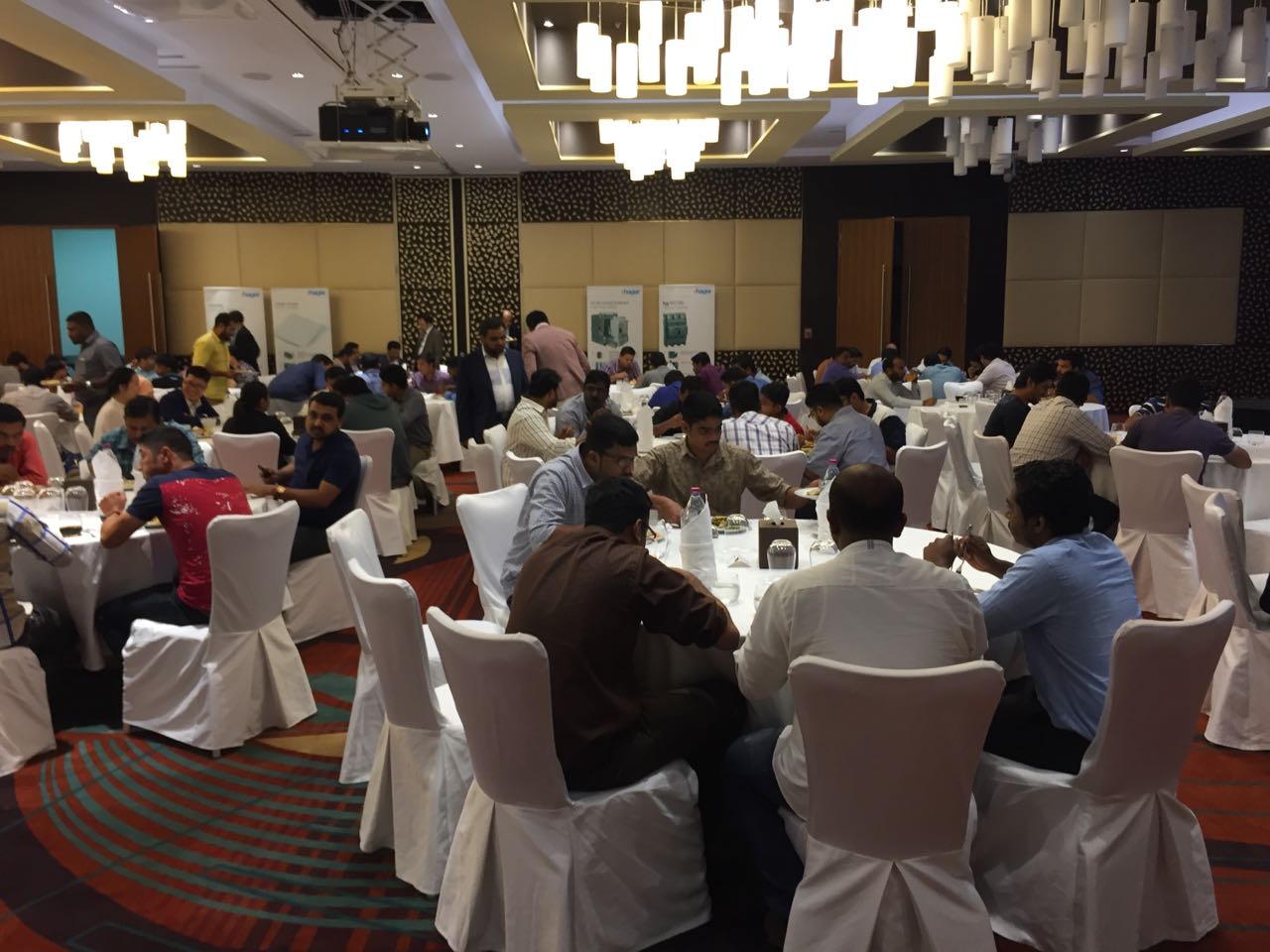 The one day retailer's meet was held at Crowne Plaza Hotel, Qatar, on 29th Nov' 2016.
A total headcount of 170 attendees was marked for the event. This quintessential exercise was aimed to impart product knowledge within the retailers and also update the planned activities for the specified market.
The event commenced on a welcome note, followed by corporate & product presentation and wrapped by with dinner and the floor was left open for networking.