Our journey inthe Middle East

With an objective to render technical and commercial support to the Middle Eastern & Near Eastern regions, Hager Middle East FZE was set-up in Jebel Ali, Dubai, UAE in the year 1997.

Today with our production spread across in 22 locations around the globe, Hager M.E. has a strong commercial team with expertise in product management, sales & marketing, customer service and finance.
And with an aim to cater effectively and efficiently within the specific region, Hager M.E. is fully functional with two representative offices in KSA & Qatar, along with representatives based in Oman & Kuwait.

In 2016, with growing market demands and to emphasize the significance of trainings for new products and services, Hager M.E was relocated to the Dubai Science Park. With a dedicated team of qualified and professional engineers, timely seminars are conducted at various levels and location to keep customers abreast of various products & solution functioning.

With such commitment and dedication we aim to whittle the best solutions for all your electrical installation systems anytime, anywhere!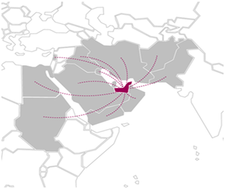 Get in touch with us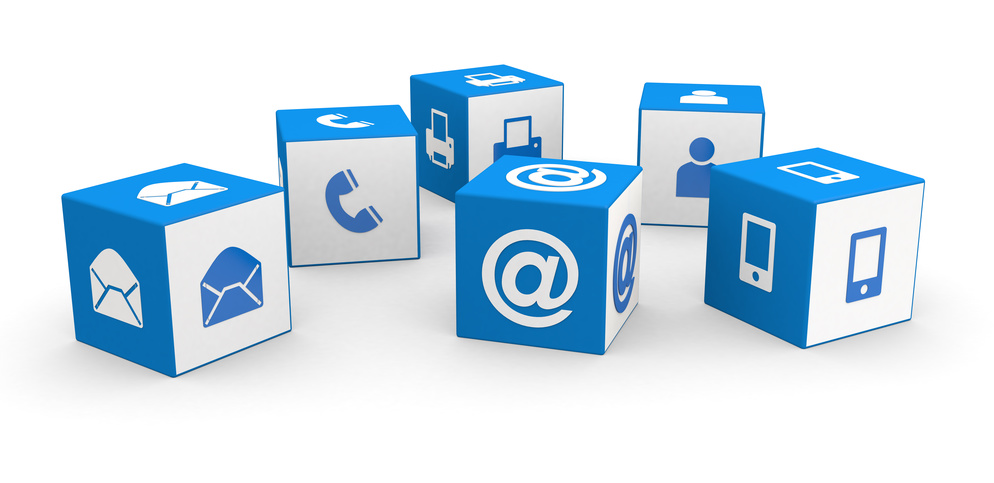 Want to know more ?
We are here to answer any questions you may have about our products and solutions.