Hager Middle East : New office now functional on full swing
We are expanding! Hager Middle East has opened its fully functional UAE office in Dubai Science Park, which is an upcoming commercial and hub and located in the heart of the city.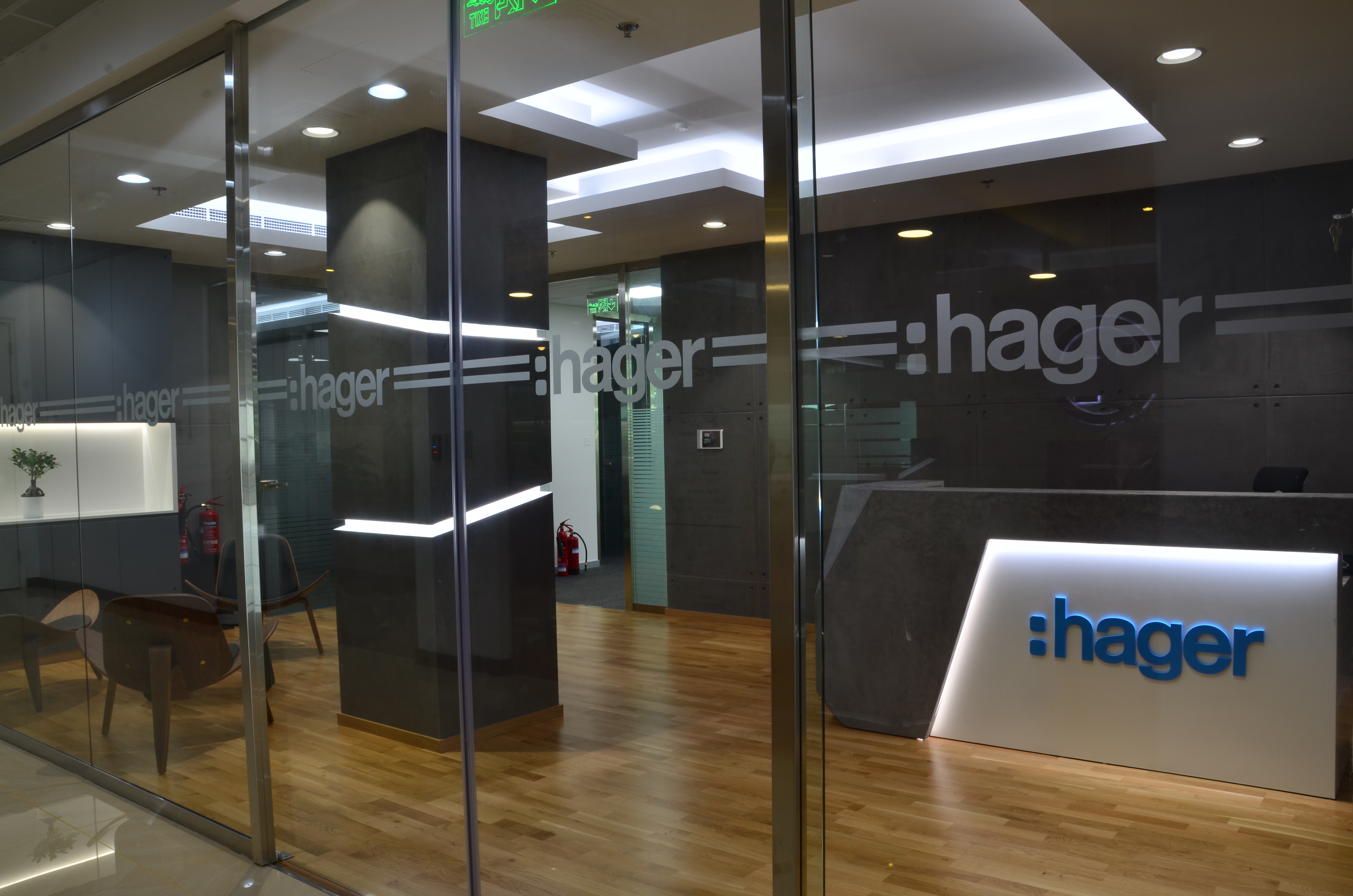 The 3900 square feet office space is an ideal platform creatively designed with modern office set-up concept to penetrate into new business markets and opportunities and at the same time showcase various product ranges for Hager.
The new setup includes key infrastructural highlights and they are:
• KNX Training Centre
• 3 Meeting Rooms
• Open office
• Pantry
• Storeroom
Hager Middle East
has been present in the region for more than 20 year and with this new office we aim match up to gear-up and cater to the fast paced economic growth of the entire region.