Hager sponsors IIEE's 18th Midyear Convention 2016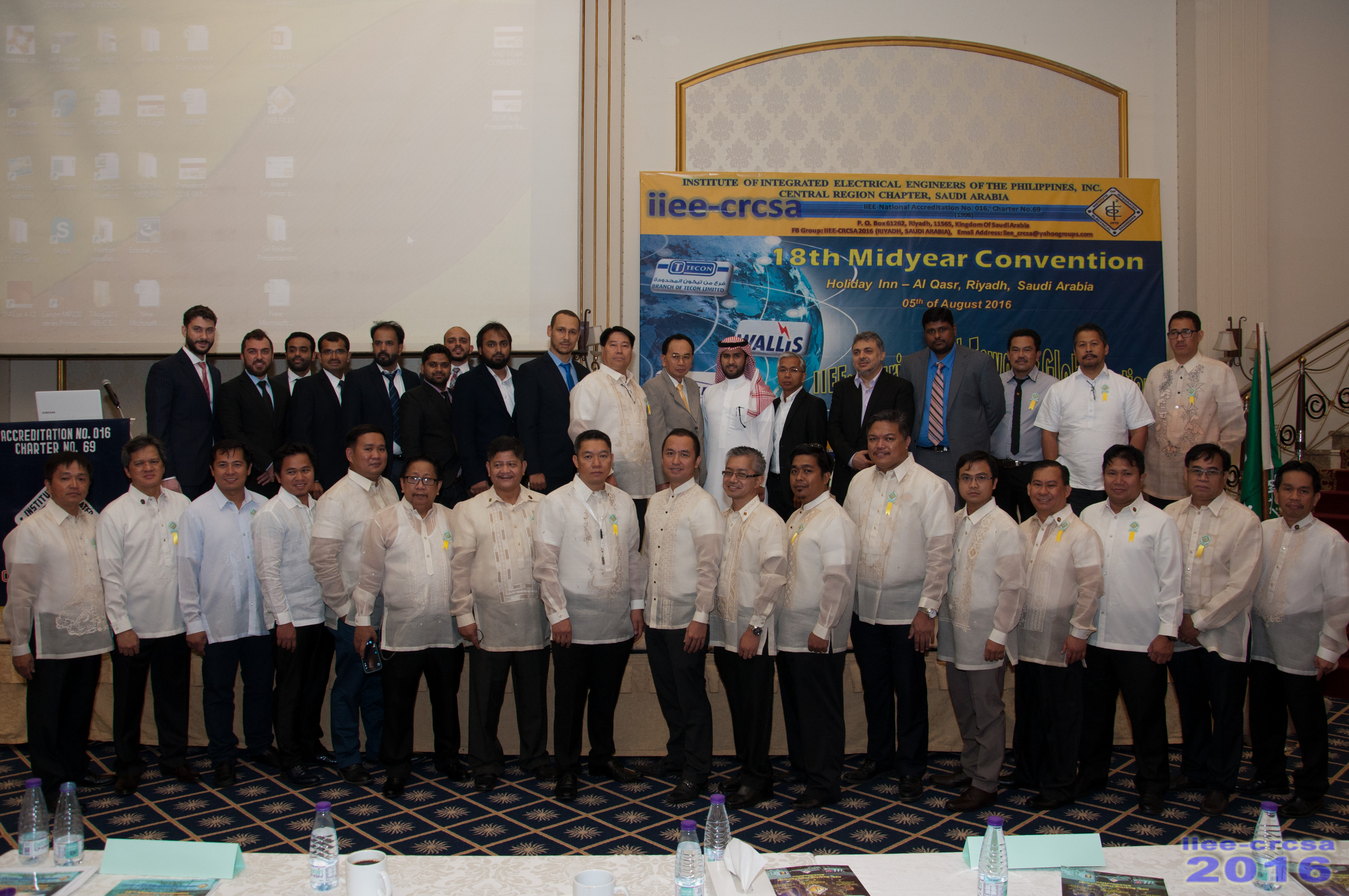 IIEE (Institute of Integrated Electrical Engineers) hosted successfully the 18th Midyear Convention dated 15th July 2016, HolidayInn, Qasr, KSA. Hager Middle East was one of the event sponsors to widen its reach in the region.
The attendees counted to 200 electrical engineers from various business sectors, i.e. consultants, designers, contractors, client side reps, Utilities, Government bodies. It was an ideal platform to interact and elaborate Hager as a brand and also list down product ranges and technicalities to the attending audience.