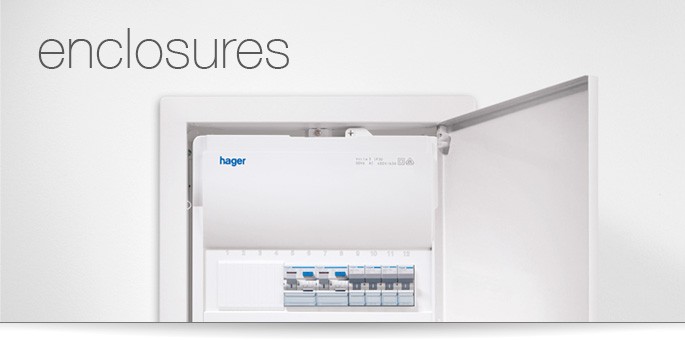 Enclosures for protection devices
As a specialist for housing and commercial premises enclosures, Hager provides a large range of products. Plastic or steel enclosures, flush or surface mounting, there is always a Hager solution to answer your need.


invicta TPN boards and panel boards
invicta DIN rail distribution board
You may also be interested in...